The World's Best Creative Digital Agency
Custom Web Design Agency | Digital Marketing & Advertising | Custom Logo Design | Branding | E-commerce Website Developers Kenya, Africa
Some of Our Greatest Work | Get Inspired.
Our focus is driving measurable results by building brand loyalty, attracting consumers by establishing a digital presence, and developing mobile-friendly websites.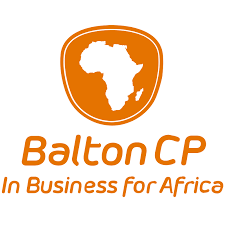 Balton CP Ltd in Business For Africa

Agriculture & Technology Sectors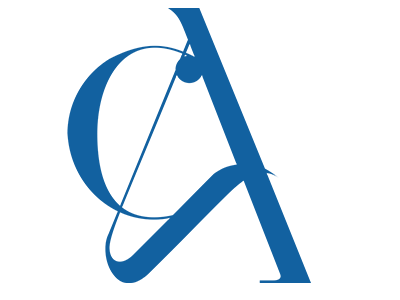 Connect Airhost Kenya

Hospitality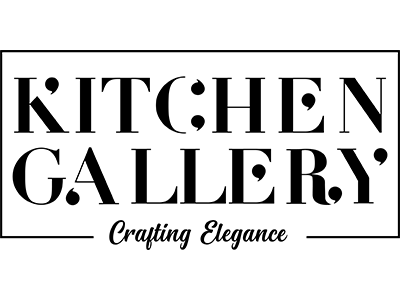 Kitchen Gallery

Interior Design & Manufacturing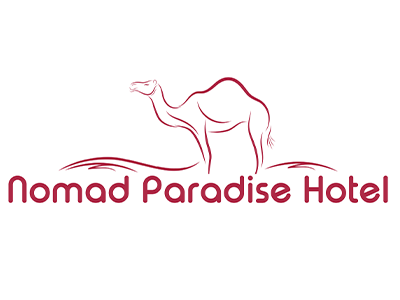 Nomad Paradise Hotel

Hospitality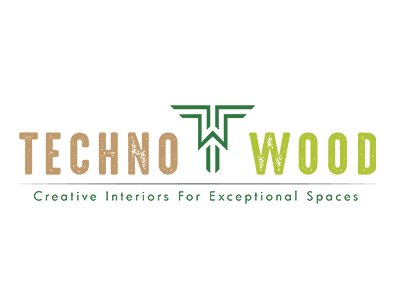 Techno Wood Limited

Interior Design & Manufacturing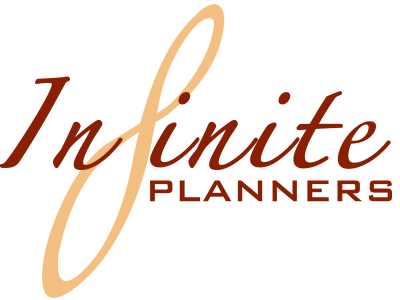 Infinite Planners

Event Planning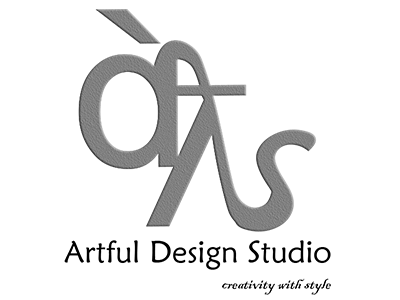 Artful Design Studio

Interior Design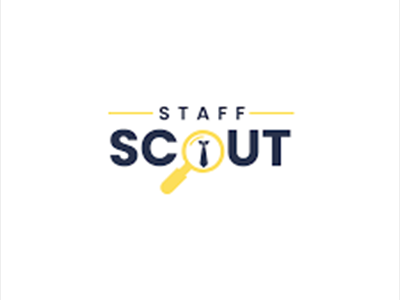 Staff Scout

Recruiting Company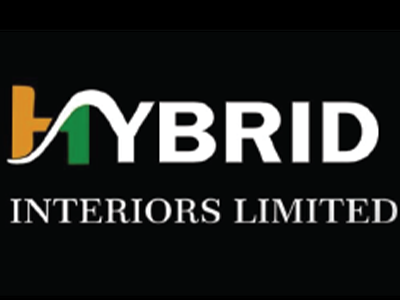 Hybrid Interiors Limited

Interior Design & Manufacturing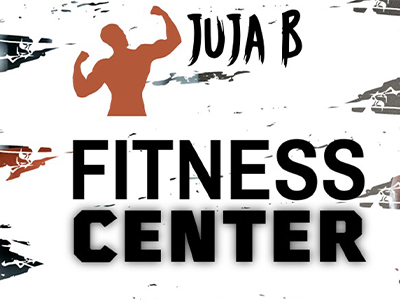 Juja B Fitness Centre

Startup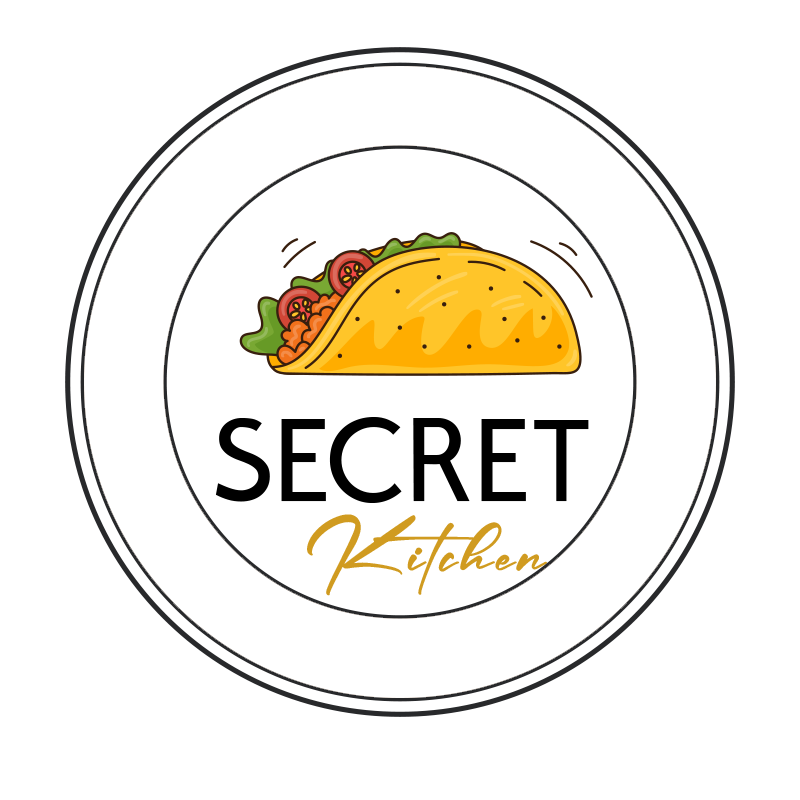 Secret Kitchen Kenya

Hotel & Hospitality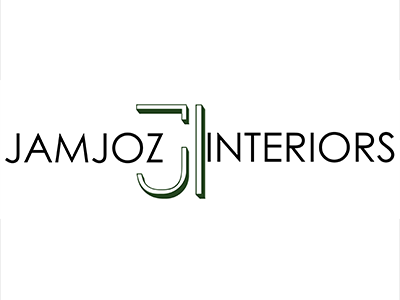 Jamjoz Interiors

Interior Design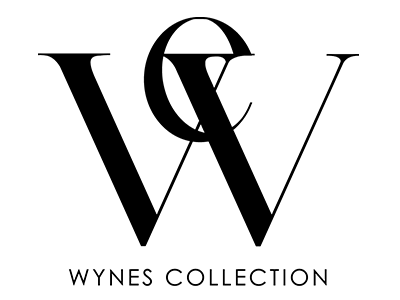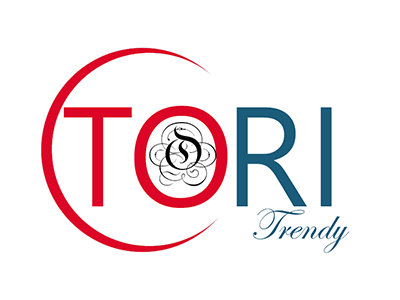 Tori Trendy

Event Planning
Custom Website Design & Development Agency
Responsive & Mobile-friendly Website Design
Mpesa & Payment Integrations
Website Security Maintenance & Updates
Search Engine Marketing ( SEM ) Agency
Digitally Freed Africa Google Ads Company helps you increase conversions and push your brand to the top with Pay Per Click or PPC Management services. Our search engine marketing services generate a significant amount of traffic immediately. We Create Google ads that Stand Out and build visual commercial stories that captivate, engage and creatively impact the world around us.
Request for Quote
PPC Advertising

Our Pay Per Click management service is the most effective way to grow your business and reach new customers.
Display Ads

Our display ADS service's main purpose is to deliver general graphic advertisements and brand messages to site visitors.
Remarketing Search Ads

We do campaigns to target more qualified and valuable users who are already aware of your website.
Google Ads

We optimize paid search ads with a specific goal in mind. We provide a cost-effective way for businesses of all sizes to reach virtually unlimited, targeted consumers
Google Analytics

We help you track & measure your advertising ROI &social networking sites and applications
Website Reporting

We offer interactive reporting software that lets you track and report online marketing activities and ultimately demonstrate the value of your marketing work to management or clients.
Social Media Advertising Agency
Our goal is to establish relationships of mutual trust. We take time to understand all the peculiarities of your business and produce the most relevant social media marketing & advertising solutions to promote your online presence and keep your business fresh. We don't just do social media management . We help connect with their customers. let's wow your online presence
Video Advertising
Our Video marketing services help build customer rapport and promote your brand, services, or products.
Content Marketing
We help come up with a content strategy that enables one to have a consistent voice and produce quality content regularly.
Promotions
We help create social ad campaigns that increase brand awareness and loyalty and influences purchasing behavior.
Campaigns
We help build your visual identity across vast audiences and improve brand awareness. Better brand awareness means better results with all your other campaigns.
Social Media Management
We analyze social media audiences and develop a strategy that is tailored to creating and distributing content for social media profiles, monitoring online conversations, collaborating with influencers, etc.
Social Media Analytics and Reporting
We track and analyze data from social networks such as Facebook, Twitter, and Instagram, we gather and find meaning in data gathered from social channels to support business decisions and measure the performance of actions based on those decisions through social media
Request for Quote
Branding Strategy & Corporate Identity Company
Every one of us loves something different. So, explore the world through the lens of our visual capabilities, and find what you love to create. We're a young agency. We're fearless. We get things done.
Request for Quote
Personal Branding
We build a public persona that accurately communicates your unique personality by cultivating a public persona that directs the people who see you to assign certain traits and values to your character.
Corporate Branding
We help companies express their personality. We go beyond web design and ads to the company's recruiting efforts and company culture, which ultimately shapes how the public perceives the brand.
Product Branding
Our product branding services help shape how the world perceives your product through deliberate aesthetic choices. The goal is to connect the right audience to your product.
Service Branding
Our service branding Services come in the form of meeting specific expectations that set a company apart from its competitors.
Online Branding
We offer all types of branding that happen on the internet. We run online Ads, do email newsletters, landing pages, responsive web design, and automatic message replies.
Offline Branding
Merchandise | Print products | Retail branding is offline branding. We ensure authenticity is at the heart of all great branding.
WHO WE ARE
Digitally Freed Africa
A design Agency for the Digital Age, our unrivaled creativity is just the beginning | Where convenience meets affordability
Learn More
What we do
Digitally Freed Africa is your #1 Website Design & Digital Marketing Agency that offers a full range of creative services designed to help our clients stand out. Our experienced designers, coders, content creators, and animators are passionate about creating elegant website designs, unforgettable branding results-driven SEO, and paid advertising campaigns that boost your business. Our web design takes into account more than just aesthetics and is a reflection of you, your company, and your vision. If you want your website to stand out from the competition, you need a stand-out design company. We are here for you.
View all services
Our Clients
Meet some of our happy clients